We provide a wide range of Services
Our Services are top Notch and we guarantee a swift delivery within given time frames.
Take a look at what we can offer you below;
E-Commerce
Here, we grace ourselves with the ability to design any kind of website. We will simply desingn your Online Store and provide and Ecommerce Management service for your business
Branding and Creatives
Here, We Design your Logo, Graphic Design, and also Re-Brand your Company name.

Bethelcloud Solutions Within the years we have participated with and built many websites including from corporate websites, online stores websites. We also help develop custom web applications for clients such as intranets and micro-sites.
Our web design and development service covers:
Corporate Website Design
Google Advertising
Marketing Website Design
Responsive Web Design
eCommerce Web Development
Custom Web Application Development
Blog Design
Forum Development
Classified Ads
Online Community website design
Portraits and Pencil Art Designs
and more.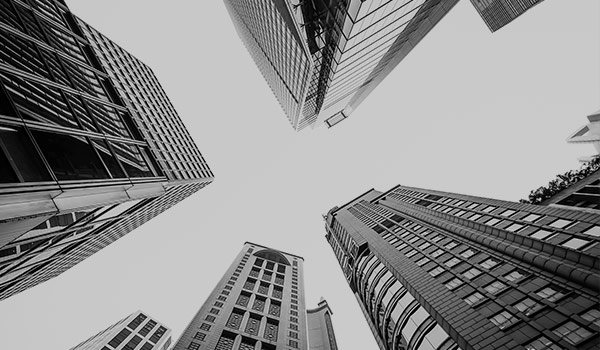 Bethelcloud Solutions's approach to meeting clients' is as follows:
Deep understanding of the client's business and objectives
Strategic planning and in-house collaboration
Collaboration and continuous communication with client's personnel
Well-planned user experience
Design of a unique, user-friendly, interactive, and visually appealing website
User-centered, and objective-driven approach to project
We have different packages for all our projects, that will fit perfectly into your budget. Please see the list below:

Nothing beats a Design that is

Our Newly introduced App Development is one you cant miss. Our Apps will be optimized for reach and performance.

DO YOU

NEED
APP or WEBSITE?