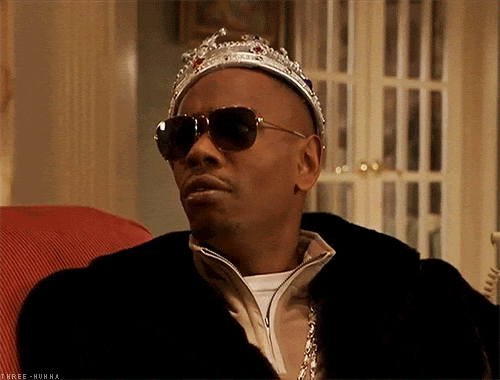 It's been a long time coming.
Last week, ride-hailing giant Uber reported its first-ever quarterly profit since it began operations in 2009. The profit in question though is adjusted profit before interest, taxes, depreciation and amortisation.
How much profit are we talking about?
Eight million dollars—which is small considering that Uber has burnt through billions of dollars in losses over the years. But when compared to the $625m it lost in the same quarter a year ago, this sure is an improvement. This improvement was as a result of its two main segments, ride-hailing and restaurant delivery, which experienced growth. The company saw 39% more trips last quarter than within the same time last year, and the total value of bookings was up 67%.
Cost-cutting measures
Achieving this goal of profitability adds a feather in the cap for CEO Dara Khosrowshahi, who came in 2017 to clean up the ethical mess left by co-founder Travis Kalanick.
Since he came onboard, Khosrowshahi has implemented a few measures to set the company on the path of profitability. The company stopped working on its self-driving car project and has abandoned food delivery markets where it was failing to compete. It has also saved money by shifting a large share of its engineering workforce to India. Last year, in the wake of the pandemic, Uber laid off almost 7,000 people and closed offices around the world.
Without the adjustment in profit?
Despite the adjusted profit being good news, Uber posted a growing net loss of $2.4 billion, driven primarily by a drop in value of its holding in Chinese ride service Didi and stock-based compensation. Didi, which went public in June, saw its market capitalisation drop by billions of dollars after China's market regulator launched an anti-trust probe.
Zoom out: Uber's not the only ride-hailing company that declared profit this quarter as its smaller US rival, Lyft, on Tuesday reported its second consecutive quarterly adjusted profit at $67.3 million.
So, What are you waiting for?
You could start making serious Money with an Uber-Like Website today.
We can Design a Full-Fledged Website that works just like Uber for you, with a Budget of just 90k, (which is still slightly negotiable).
Here are Features you'll love to see on the site:
Instant Booking System
Your Movement will be Automatically Connected with our Google API Tracking System
Live Tracking Google Map Tracking of your Movement
Driver Monitoring on Google Maps
Locations Sharing (You can share your Live Location Movement with Family for Safety)
Multiple Currencies for all countries
Seat Booking for Extra Members
Payment Gateway for completing a Ride Order (Paypal, Flutterwave, Bank Transfer, Paystack, etc..)
SMS Integration
Route Calculator
And many more you will love..
REQUEST FOR THIS ITEM USING THE LINK BELOW ——- CLICK HERE
Or Kindly use this Contact Page on Our Website to place a Request:
WhatsApp Lines 09020856396 / 07012183117 ,
Or use our WhatsApp Direct Link CLICK HERE