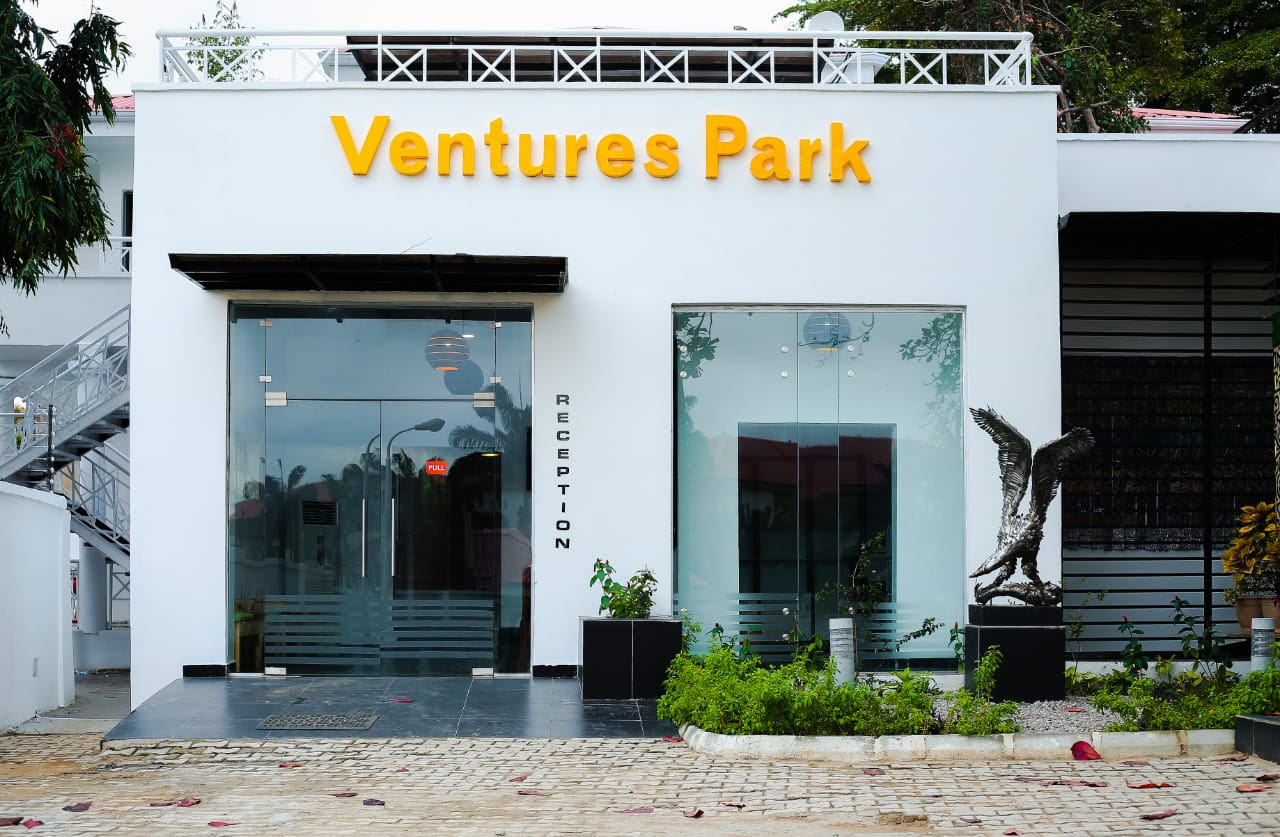 Across the world, Covid-19 has upended the way work is done. Some of the changes – such as working from home either fully or partly – are expected to be lasting, or permanent.
While most people in Nigeria, and Africa at large, still work from physical offices amid the health crisis, several companies have fully embraced the idea of having their employees work from home.
Can it work?
There are major barriers to the success or long-term adoption of remote work in Nigeria; such as irregular electricity supply, poor network connectivity, and high internet costs.
Enter, co-working spaces
Co-working spaces allow several workers from different companies to share one venue and save costs on utilities like internet, transport, and electricity. There are about 35,000 co-working spaces around the world, saving workers and companies thousands of dollars per month.
In Nigeria, there are at least 169 co-working spaces spread across the country and Ventures Park, one of the leading spaces, just launched a new branch in Abuja.
How does it work?
The new 2,000-sq-meter hub is located in Wuse II, Abuja, and has the capacity to accommodate over 200 people. It has facilities such as private and shared offices, dedicated desks, restaurants, and spaces designed to host events, conferences, fun activities, and more.
The campus is open to technology enthusiasts and stakeholders, non-governmental organisations, international agencies such as the United Nations, as well as researchers and professors working in northern Nigeria.
Ventures Park offers different free and paid membership plans for people looking to make use of the campus, including low-cost options from as low as N1,500 ($2.7).
Read more in Ventures Park unveils a new campus in Abuja for tech enthusiasts.